Over 15 years experience within the Energy industry 
WE PARTNER WITH THE CHEAPEST ENERGY SUPPLIER IN THE UK!
SIT BACK,  RELAX AND WAIT FOR YOUR SAVINGS TO BEGIN… AS WE DO THE HARD WORK FOR YOU FROM START TO FINISH. 
We work with Utility Warehouse which in this current climate are the CHEAPEST ENERGY SUPPLIER in the whole of the UK for domestic energy. They do not accept customers directly and rely on people such as ourselves to pass on the savings. 
We also partner with many energy suppliers including the 'Big 6' energy ones. Where we receive priority rates, which enables us to find you the best available prices for your business. 
Simply contact us and one of our representatives will contact you to discuss your potential options going forward. 
OUR SERVICE IS FREE AND WILL SAVE YOU A LOT OF MONEY!
We do get paid a referral fee from your chosen supplier, but no money exchanges hands from you to us. 
What Services Can You Provide Savings On?
HOW DOES AMALGAMATING ALL YOUR UTILITIES WITH ONE COMPANY ON ONE BILL SOUND?
Domestic customers have the option of combining all of their utilities with one company on one monthly bill. By doing this we can guarantee huge savings.  
Services available for this include Gas, Electricity, Broadband, Landline, Mobile and Home Insurance.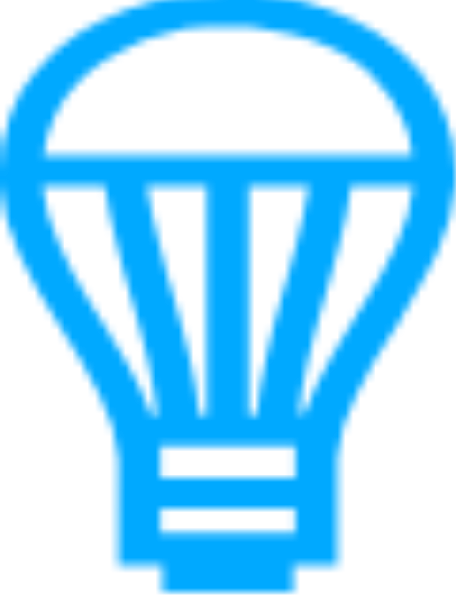 ELECTRICITY
Domestic - We partner with the CHEAPEST energy provider in the UK.
Commercial - We partner with multiple energy providers, which enables us to find you the best prices and tariffs for your energy needs.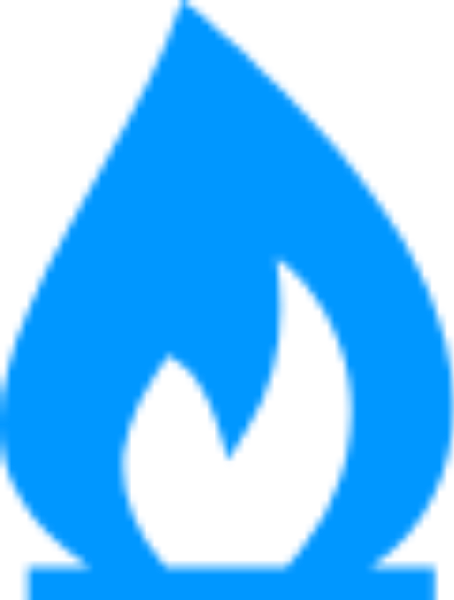 GAS
Domestic - We have access to the cheapest gas prices in the UK.
Commerical - We work with many different gas providers within the UK. This includes the 'Big 6' so whether you wish to move suppliers or remain we can provide their best deals.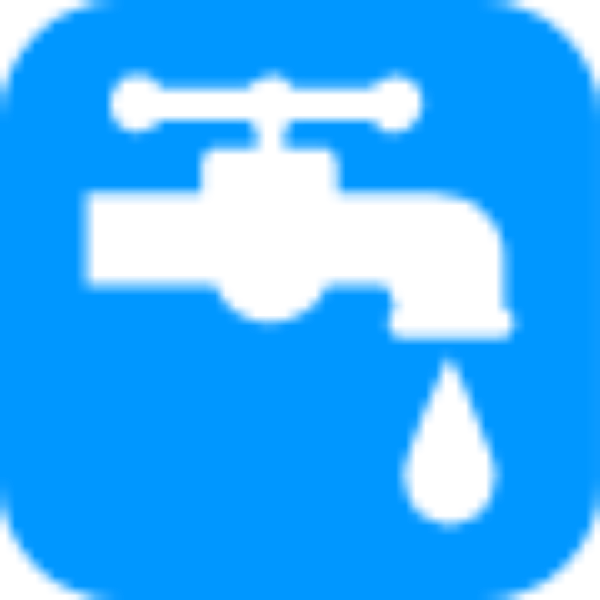 WATER
Water was deregulated for businesses in April 2018 and it's estimated 84% of companies are paying a high variable rate. We are able to introduce you to a trusted water supplier, which will save you money.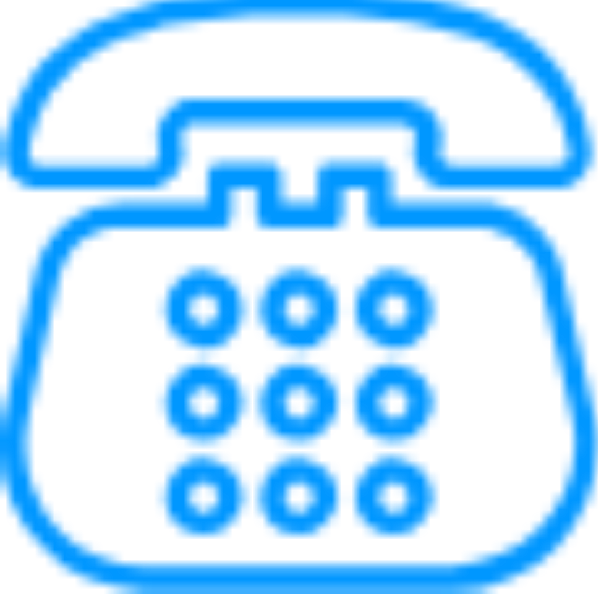 LAND LINE
Don't need a landline, but need broadband? Pay only £1 per month. Also save money on your line rental cost. Get guaranteed savings on your phone calls.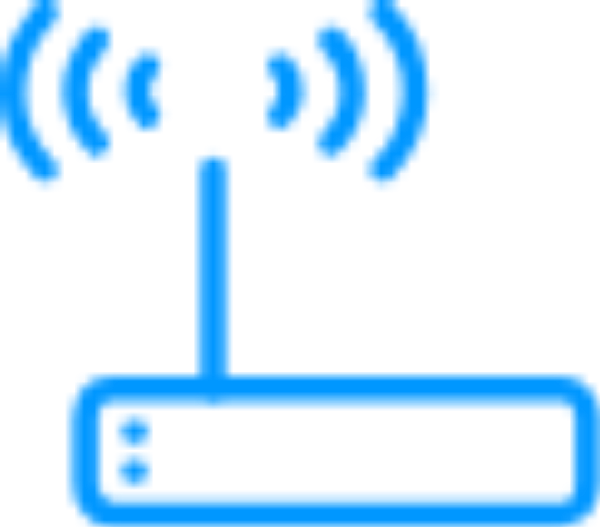 INTERNET
Free connection, SUPER fast broadband avilable with unlimited data downloads and a free wireless router.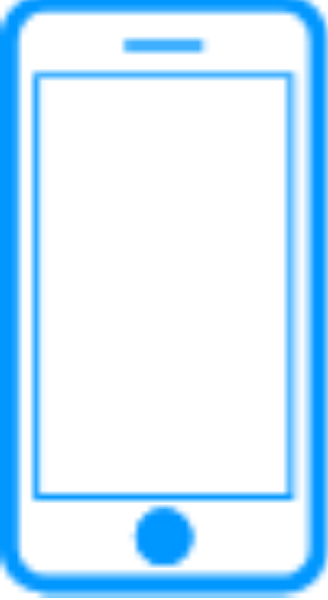 MOBILE
Get the best deals on the latest mobile handsets, with unlimited calls, texts and data. Include your mobile phone bill within your utility bill.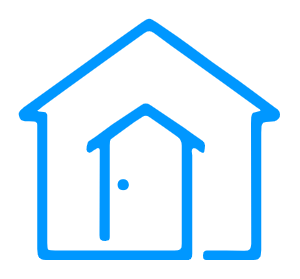 HOUSE INSURANCE
Your home should be your space to unwind and enjoy. So let our comprehensive buildings and contents insurance step in when the unexpected happens.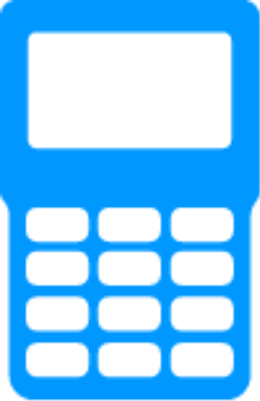 CARD TERMINALS
We provide a huge selection of card payment options to business around the United Kingdom. These include: Counter Top, Portable, Mobile, Pin Pads, Virtual Terminals and EPosenows.
UTILITY WAREHOUSE ARE THE CHEAPEST ENERGY SUPPLIER IN THE UK
They are the UK's only multiservice supplier, still offering a genuine choice for British consumers who are looking to lock in their utility costs ahead of the expected price rises.
SUPPLIERS WE PARTNER WITH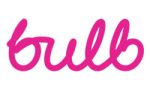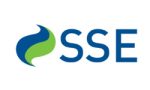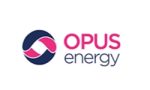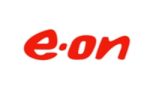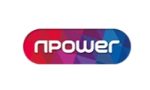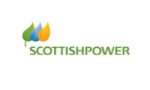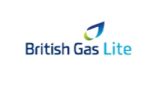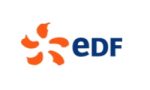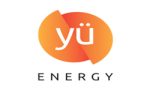 What Some of Our Satisfied Customers Have Said
Christine - Devizes
Outstanding service from start to finish. My life was made easier getting all my services sorted with just one phone call. Within no time at all all my utility services were switched and now I am saving money!
Jerremey - Hayes
Very professional service and the team were very patient with me (I am 82 and hard of hearing). After one phone call I felt confident and reassured. I was never hounded and eventually switch my electricity. The switch took place after my current contract subsided and received huge savings!
Carol - Richmond
I used Utility Bill Saver for my home address. I was paying 5 different companies for my different services, but after speaking to Arthur he explained how I could have all my utilities with one company paying one monthly bill, so I switched, saved loads and I am really happy. Thank you!
Marcus - Chiswick
I have used brokers for my energy for the last 10+ years, I decided to give Utility Bill Saver a go and I am so glad I did. They beat all other quotes and managed to save me hundreds of my gas bill!
Karen - Oxford
We were recommended the Utility Bill Saver to sort out the energy on our farm. We have many electricity meters and some of them were with different suppliers. Utility Bill Saver amalgamated all of our meters and now my accounts are so much easier to run!
Daniel - Kent
I was given a renewal price over the phone, which was better than other prices I had been given by other brokers so I instatly accepted, we did a verbal contract and my savings began! Cheers guys would recommend!