Don't Switch Off To Save - Switch With Us To Save!
We partner with the cheapest energy supplier in the UK.
Domestic OR Commercial

We Have You Covered
We search the entire energy market to find you the very best prices for your energy and utility services.
What Services Do We Offer?
We do all the hard work so you don't have to!  
We partner with multiple different energy and utility providers so we are able to compare the vast markets in a matter of minutes and supply you with the best options and prices available to suit your energy needs.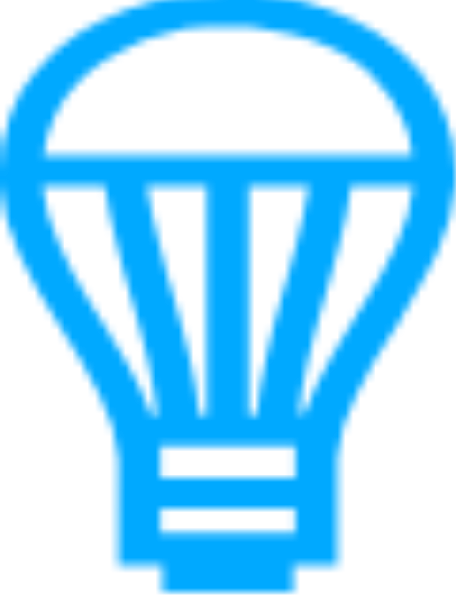 ELECTRICITY
We partner with multiple energy providers, which enables us to find you the best prices and tariffs for your energy needs.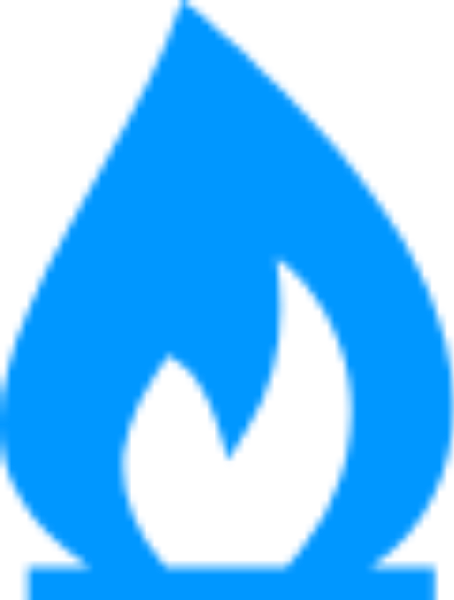 GAS
We work with many different gas providers within the UK. This includes the 'Big 6' so whether you wish to move suppliers or remain we can provide their best deals.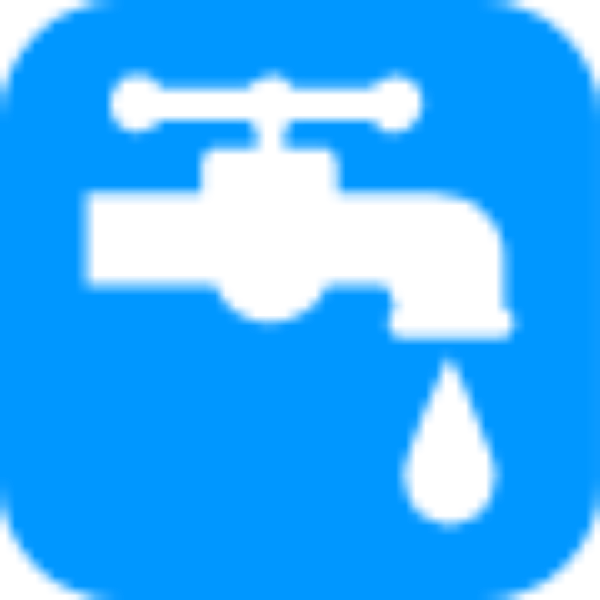 WATER
Water was deregulated for businesses in April 2018 and it's estimated 84% of companies are paying a high variable rate. We are able to introduce you to a trusted water supplier, which will save you money.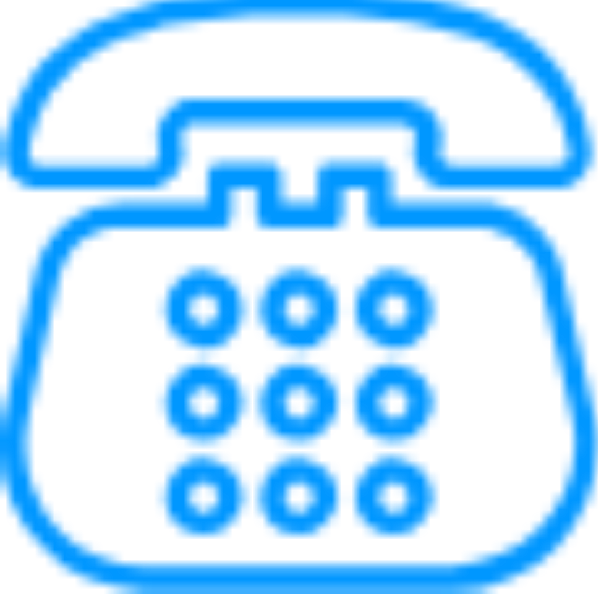 LAND LINE
Save money on your line rental cost. Get guaranteed savings on your phone calls, no long contracts or lengthy tie ins.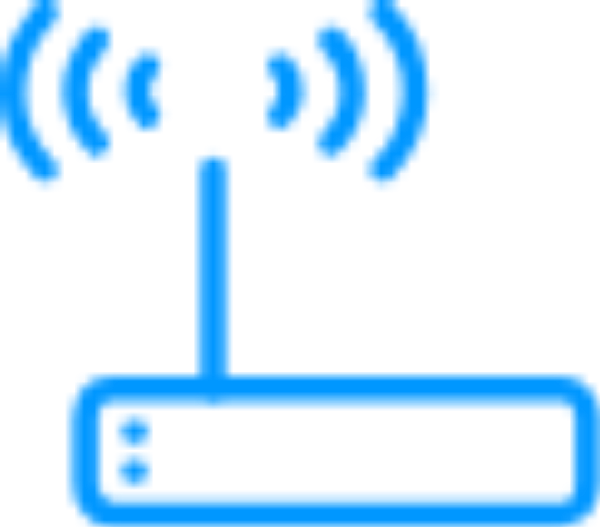 INTERNET
Free connection, with unlimited data downloads and a free wireless router, with no monthly contract.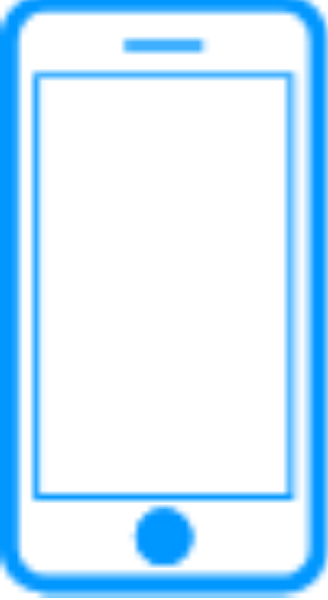 MOBILE
Get the best deals on the latest mobile handsets, with unlimited calls, texts and data. Include your mobile phone bill within your utility bill.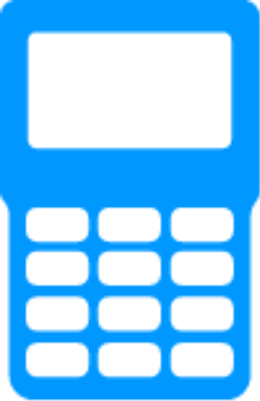 CARD MACHINES
We provide a huge selection of card payment options to business around the United Kingdom. These include: Counter Top, Portable, Mobile, Pin Pads, Virtual Terminals and EPosenows.
GET ENERGY PRICES 15% LOWER THAN THE BIG 6!
GET 100% RENEWABLE ENERGY!
NO EXIT FEES AND NO LONG CONTRACTS!
SUPPLIERS WE WORK ON BEHALF OF