Over 15 years experience working within the energy industry.
Partnered with the cheapest domestic energy company in the UK! 
Introducing Utility Bill Saver
Utility Bill Saver is a

brokerage with 3 employees. David the owner, has over 15 years of experience working in the energy industry alone, plus Richard has 6 years and Rachel has 4.
We specialise in helping businesses and homeowners to save money on utility bills. We pride ourselves on our
knowledge, expertise and experience this helps us understand your needs and ultimately saves you money.
With free independent advice, we can help ensure you are on the best available tariff to suit you and your energy needs.
We compare energy rates from various suppliers including the 'Big 6', so whether you wish to remain or switch to a new supplier we can offer their most competitive rates
.
The trusted team behind UTILITY BILL SAVER care about our planet and the future for our children, therefore we can supply you with 100% Green Energy, which is fully renewable
As well as offering lower energy prices, green energy, we also specialise in dealing with multiple site contracts, industry changes, energy and account management
ADVANTAGES OF USING UTILITY BILL SAVER
• Cheapest Energy Prices – We partner with the cheapest energy supplier in the UK. 
• Save Money – Pay less for your Electric, Gas, Water, Broadband, Landline and Mobile.
• Reduce Consumption – Have one of our specialist visit to advise as to how you can reduce your energy usage.
•Multiple Sites – We're ensure all of your contracts run parallel, with the same supplier and contract end dates.
•Management – Ensuring none of your sites are rolled onto out of contract rates. Resolving any historical issues with suppliers and providing regular meter readings to ensure accounts are running smoothly.
•Taxes – We'll provide the right advice and guidance on environmental taxes to ensure your business is receiving the full reliefs and exemptions from the Climate Change Levy
•P272 – (only applies to larger business supplies) Covering all areas of the industry change and ensuring you find the cheapest MOP, data aggregator and data collector.
•Green Energy – 100% fully renewable energy contracts are available
SOME OF THE SUPPLIERS WITH WORK WITH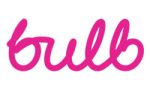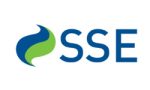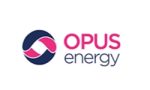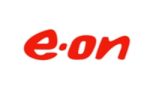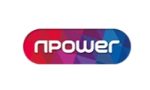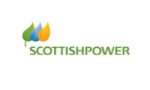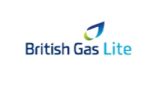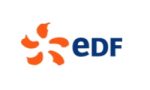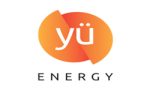 GET ENERGY PRICES 15% LOWER THAN THE BIG 6!
GET 100% RENEWABLE ENERGY!
NO EXIT FEES AND NO LONG CONTRACTS!